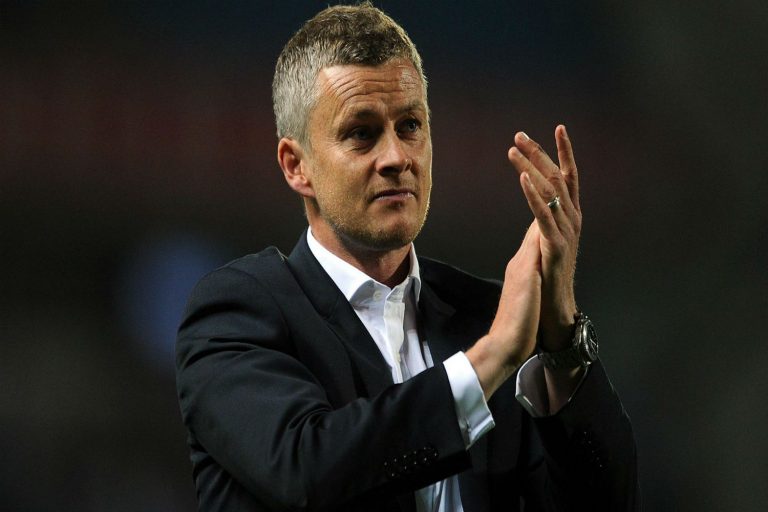 I went to my first United game at Old Trafford with my Dad, in 1987. I was only five, but I was hooked. It was like being introduced to a family member for the first time, there was no going back.
I feel very lucky to have been born at a time when the club enjoyed so much success, and on reflection, I probably took it for granted.
My point here is that I'm a United supporter. I love the club. Always will.
18 months or so ago, I was fortunate enough to spend some time at United, and the Carrington (AON) Training Complex.
In the days that followed, I posted my concerns on Twitter about the structure of the club, transfer policy, academy, scouting, training ground, Old Trafford, Ed Woodward and Jose Mourinho's future. My posts were met with a mixed reception and have been ever since.
#MUFC should imo…
1. Introduce structure/DoF
2. Decide on how the club should play (attacking philosophy)
3. New manager must 'buy-in' to this
4. New manager provides list of targets for above to sign but must match profile & philosophy/age etc
5. Pathway with academy clearer

— Tom McDermott (@MrTomMcDermott) November 14, 2018
Before I continue, Mourinho had to go. To be fair to him, he recognised some of the issues at the club pretty quickly, but once he realised that he couldn't lead the club to a Premier League title, only made matters worse.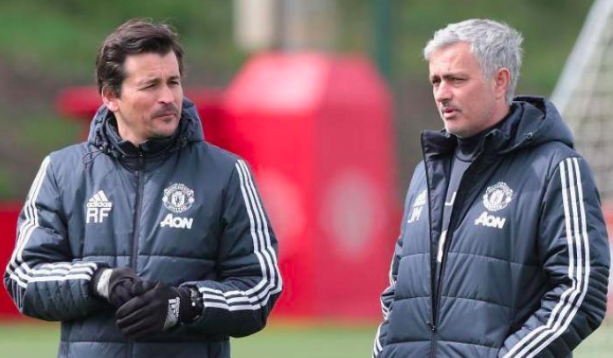 There was an incident with his assistant Rui Faria regarding player fitness, which was one of several and one that was never fully resolved. Eventually his long-serving assistant departed.
Sadly though, most of the other issues that I mentioned above and published in 2017, are still alive and kicking in 2019.
On the 28th March this year, Ole Gunnar Solskjær was handed the managerial job on a permanent basis, and you do wonder what has gone on since.
Daniel James' signing from Swansea will be confirmed in the coming days, which with Mike Phelan's influence, should see United pursue some of the '"best of British" rather than the ready-made superstar. Notice I used the word "pursue" there.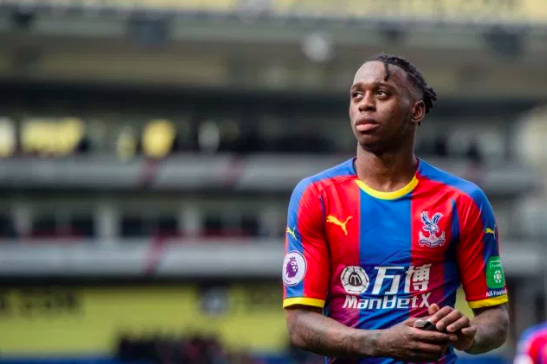 Crystal Palace defender Aaron Wan-Bissaka is another of interest and United think they can complete the deal, but as we saw last summer, Woodward is cautious about over-spending.
Woodward and Mourinho thought they'd secured Harry Maguire's signature from Leicester City after the World Cup last July. Maguire's wage demands weren't an issue, the stumbling block was the fee, and Leicester's decision to increase the price after England's relatively successful tournament in Russia.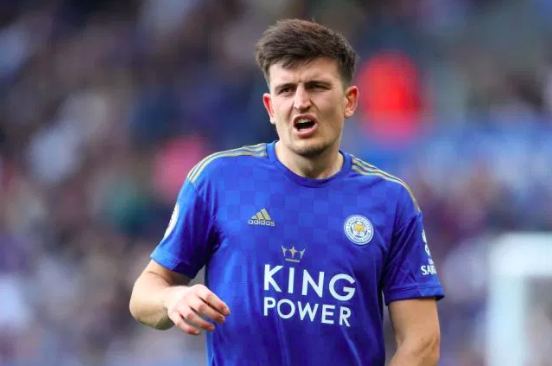 Whoever the director of football/sporting director is (why hasn't that been announced?), they'll work closely not just with Solskjaer, but Phelan too, and instead of going for players that are at the latter end of their twenties, like Alexis Sanchez, the plan is to focus on younger British talent, or similar players from abroad, which is why you'll have seen links with players like Bruno Fernandes from Sporting Lisbon.
Although this type of player is perceived to be cheaper, when United come calling the price does go up, which leads us on to the next part of the non-existent plan, and better scouting, alongside improved quality from the academy.
Improvements to scouting should mean United spot and recruit players like James a year or two earlier. Would Wan-Bissaka have cost £50m, 12 months ago? No chance! So, there's that.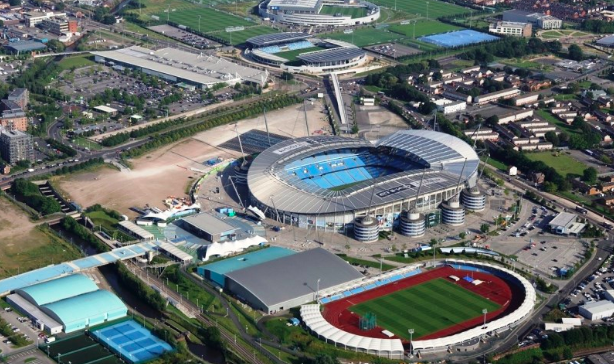 There's also a job to be done within the Manchester area and securing the best local talent. Potential employees from around the world are drawn to the Etihad Campus, and local youngsters are not far behind. United are playing catch-up in this department too.
I could go on and mention the training ground, Old Trafford etc., but you get the gist.
So what exactly can we expect this transfer window?
In short – a difficult one.
For a start, there's so much uncertainty about many members of the existing squad and it's a problem that simply will not be rectified in one summer window.
Sanchez should absolutely be moved on, even if that means paying part of his contract out.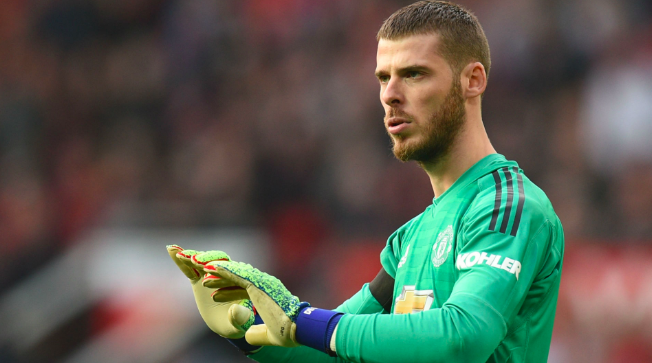 Paul Pogba has been looking for another club more or less since his first season back in Manchester, and for various other reasons there's also question marks over the future of Romelu Lukaku, Eric Bailly, Marcos Rojo, Phil Jones and Chris Smalling.
The incoming tray will need to be met with a sense of realism from supporters as well. There's no quick fix.
If De Gea does leave, don't expect Woodward to spend £100m on Atletico Madrid's Jan Oblak to replace him. If he does, it'll mean another area of the squad will have to be left until next summer. Napoli defender Kalidou Koulibaly is 28 in a couple of weeks, and £100m is unlikely to be splashed out on him either.
It's why players like Declan Rice, James Maddison, Jadon Sancho, Dembele, Maguire and the rest, have been linked, and although expensive, probably represent better long-term (business) value.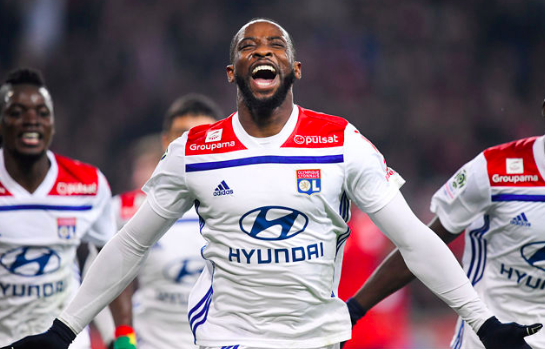 Pre-season training starts during the first week of July and the tour will quickly follow. United are expecting one more addition to add to James' arrival before then, but getting these deals over the line is arguably trickier at United than most other places.
Sir Alex Ferguson was a footballing genius, but perhaps his greatest skill was hiding the inadequacies of the owners. David Moyes, Louis van Gaal and Mourinho couldn't do it and because of the upheaval in other areas of the club, I fear the worst for Solskjaer too.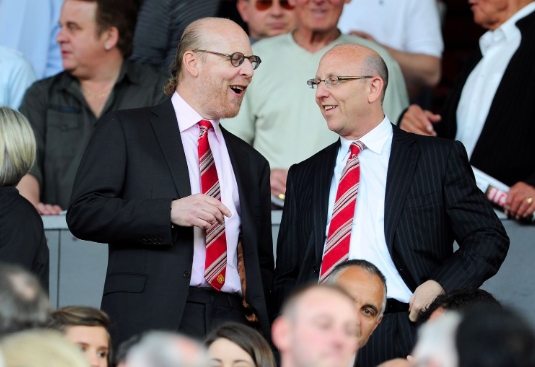 Either the ownership needs to change (unlikely), or a structure and long-term root and branch plan must be implemented.
I take my two boys to matches now, the eldest is seven this July. I was twelve when I saw United win the league title for the first time, and as painful as it is to admit, I'd be surprised under the current regime if he sees the Premier League title lifted before he's twelve, or even sixteen!
That may be seen as negative, as I'm often told, and I hope I'm wrong. But, it just feels like there's a long road ahead.
Agree? Join in the debate and follow Tom on Twitter