Solskjaer: I want the United job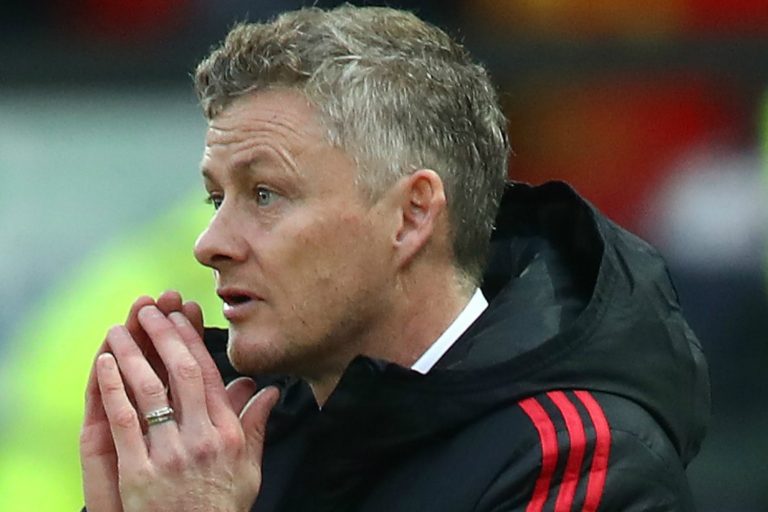 Manchester United interim manager Ole Gunnar Solskjaer says that he would like the job on a permanent basis.
United have gone 11 games unbeaten since Jose Mourinho's dismissal in December, and because of such a fine run, the Norwegian has since jumped ahead of Tottenham's Mauricio Pochettino as the bookies' favourite for the role.
In a revealing interview with BT Sport's Des Kelly, Solskjaer spoke not only of his wish to become United's next long term manager, but also about how he's helped transform Paul Pogba's form.
Here's a few of the highlights…
Solskjaer on United job: "Of course I want this job, any manager in the world would want this job and I am no different."
Solskjaer on Pogba: "I've had a view of Man United over the last few years and what I would have done if I was there. You pretend you're the United manager at times.
"Paul is one of the best attacking midfielders in the world, his physical presence, aura, personality, he's been a big plus for everyone."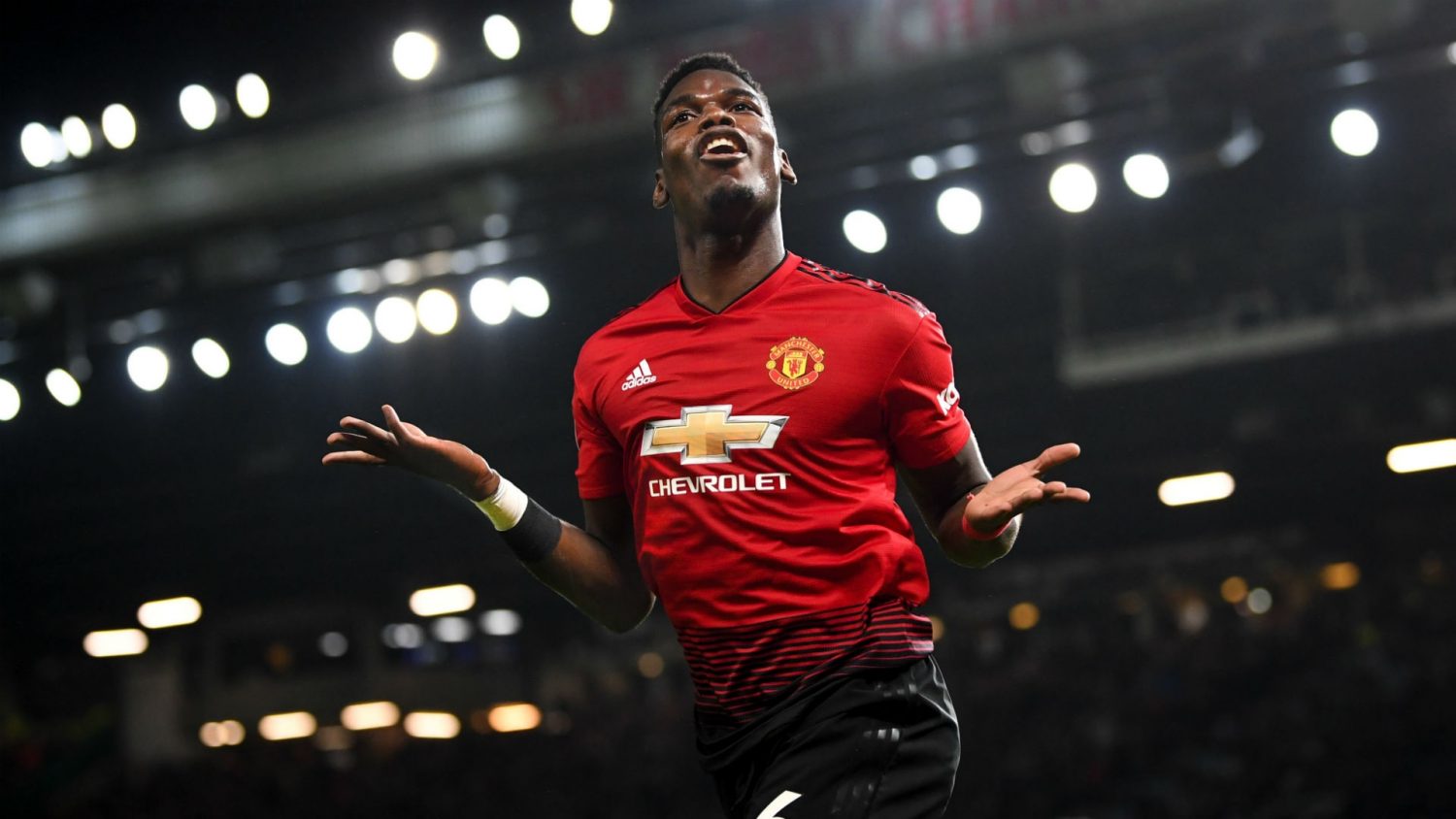 Solskjaer on 1999 Champions League Final: "I remember the manager asking Teddy [Sheringham] to warm-up and speaking to him at half-time, and not me. Being who I am, that makes me very angry and very determined to show him what I can do when he puts me on. Finally he did, and I was on cloud nine because my legs were so springy.
"Of course the goal, celebrations, absolutely everything I remember, even the party after."