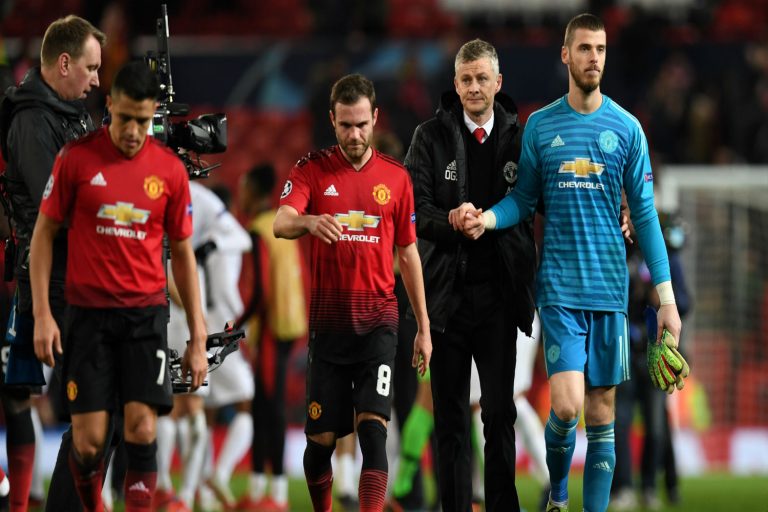 Manchester United lost 2-0 to Paris Saint-Germain, in the first leg of the Champions League last-16 tie at Old Trafford on Tuesday evening.
United End editor Tom McDermott posted his thoughts after the final whistle…
Sanchez an expensive mistake
The glaring issue for United, is club structure, and who works in between the next permanent manager, and Ed Woodward.
A director of football, or sporting director, must be appointed before the summer transfer window, and if they had been installed back in 2016 after Louis van Gaal's departure as manager, then the signing of Alexis Sanchez would surely never have been sanctioned.
The Chilean has not only lost that explosive burst of pace, but more worryingly, his ability to pick a teammate out in the final third. Whoever made the decision to sign him from Arsenal in January 2018, needs to hold their hands up, admit it was a mistake, and move him on this summer.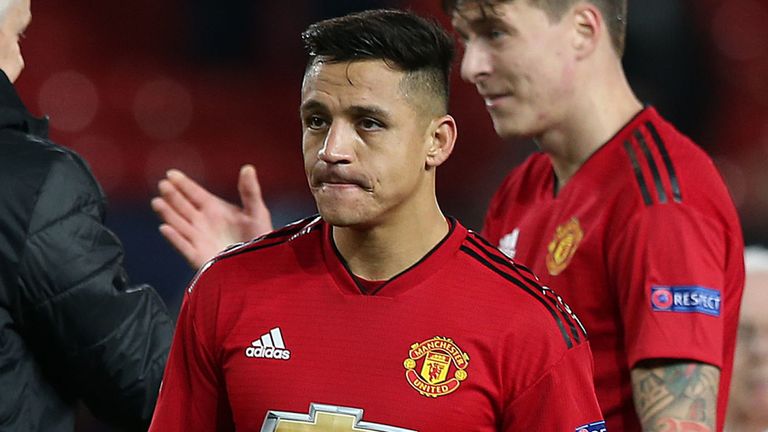 Solskjaer a victim of early success
United's fine run of form since Ole Gunnar Solskjaer took over in December, meant that many supporters, myself included, thought United might head into the second leg in Paris in March, with some kind of lead. But, it wasn't to be.
Success for Solskjaer is not how his side performs in the Champions League, but where they finish in the Premier League. And, if that means a fourth place finish and qualification for the tournament next season, then given the position the team were in when he took over, that should be enough for him to get the job on a permanent basis.
United's interim manager has given supporters a reason to be cheerful again. They now travel to watch their team play with renewed optimism and a belief that they have a chance of winning, something that earlier on in the season, wasn't necessarily the case.
Despite the defeat, after the game Solskjaer remained positive, another sign that the doom and gloom that overshadowed Jose Mourinho's final months, has disappeared.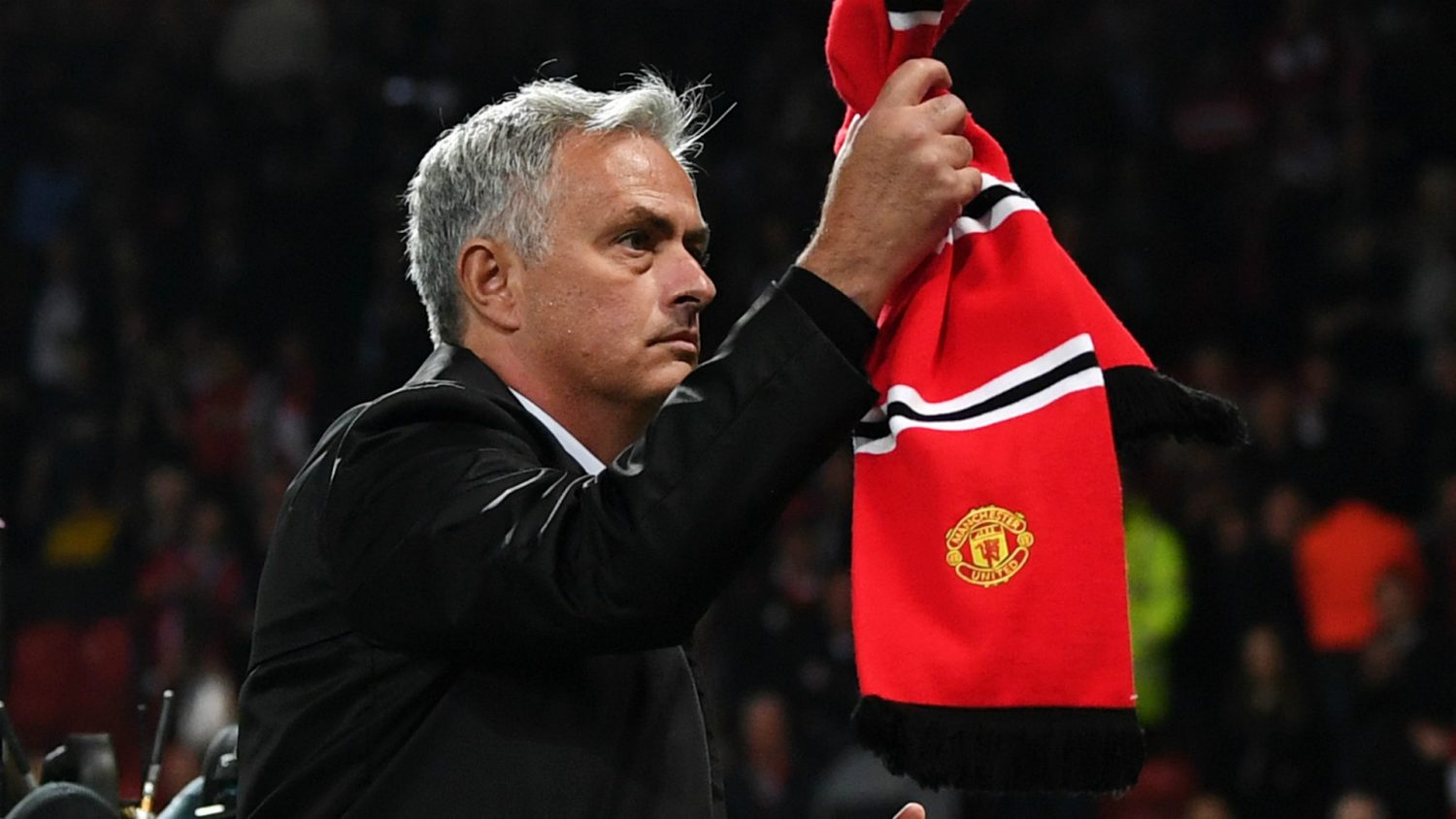 Challenge ahead
Paris Saint-Germain have been building a side for several years, yet still haven't managed to get past the semi-final stage of the Champions League. It will take at least four more transfer windows, and a clearer club strategy, for United to get anywhere near the top table of European football.
Solskjaer's immediate challenge is how he assembles a side that can hurt Chelsea in the FA Cup next Monday, without Jesse Lingard and Anthony Martial. The pair picked up muscular injuries and as we saw in the second half against the French champions, Juan Mata and Sanchez don't possess the necessary mobility to damage top teams.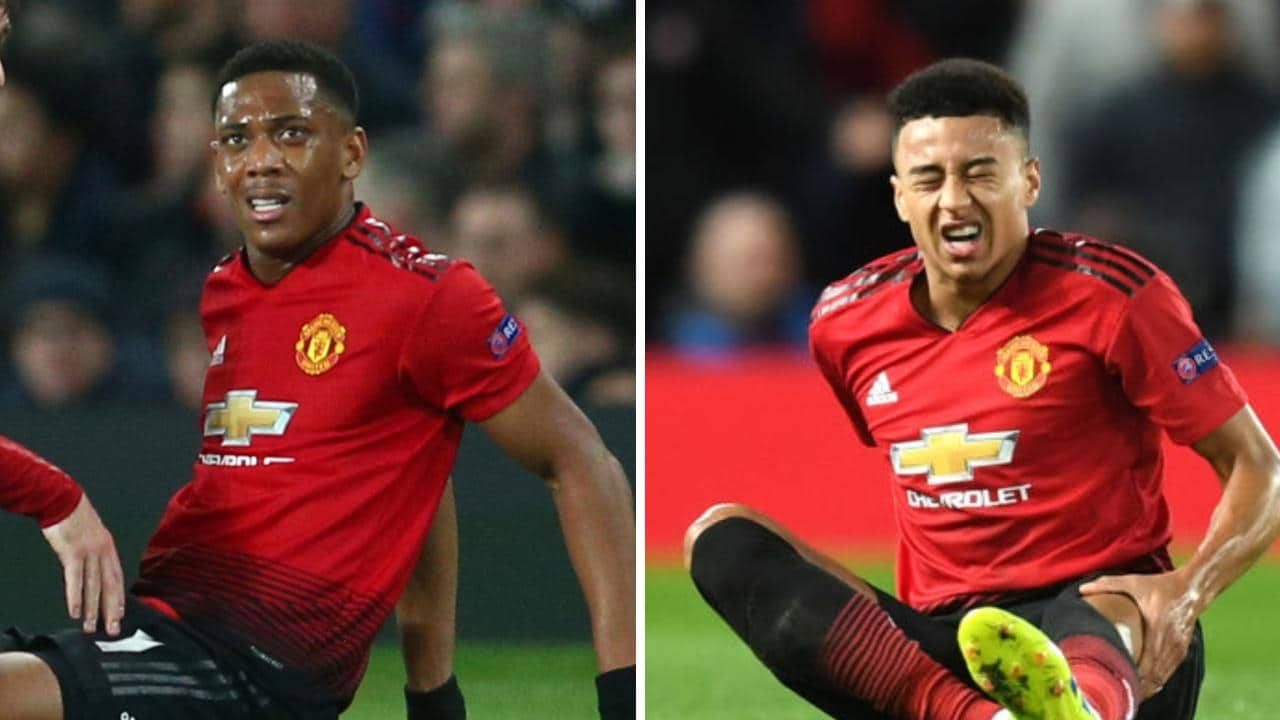 Do you agree with Tom? Get in touch with him on Twitter.