Matchday notebook: Alex Seymour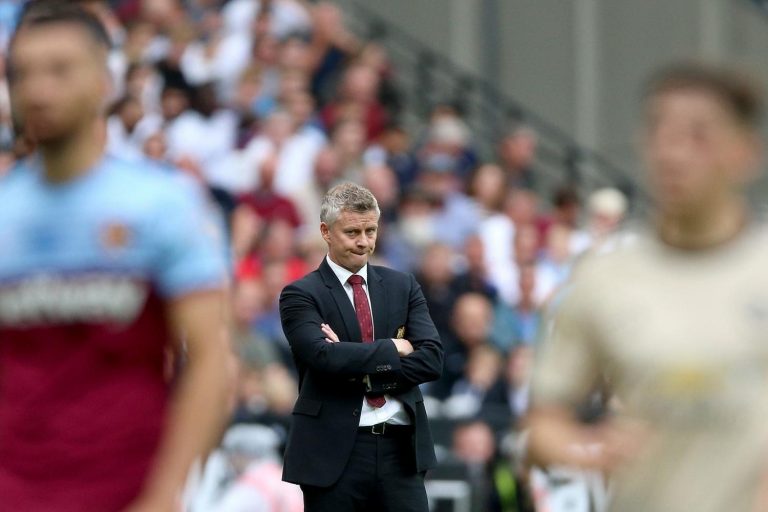 On Sunday afternoon United were beaten 2-0 in the Premier League by West Ham United at the London Stadium. After the game, United supporter Alex Seymour posted his thoughts and player ratings.
Alex, over to you…
"We deserved to lose the match. We simply weren't good enough with the possession we had. It was sad to see Marcus Rashford come off injured too, because we already have enough injuries to deal with.
"Granted, our defence is better than it was last season, but we still leak goals. As for how we play in the attacking third, that's still confusing.
"Yes, we have players missing, but that happens in football and we have not dealt with this particular crisis well at all. We look better when we play the ball through the middle of the park, at tempo, but even then chances are few and far between.
"I'm not sure what the next steps are for Ole Gunnar Solskjaer because I don't necessarily think he's doing a lot wrong, but we're not getting a lot right, and that's worrying.
"So, there's a lot of work to do, and we must figure out a way to be more dangerous whilst not being exposed on the counter. Rochdale next is a good game to try and get some confidence back, but looking beyond that and Arsenal, well, I'm fearful of that one."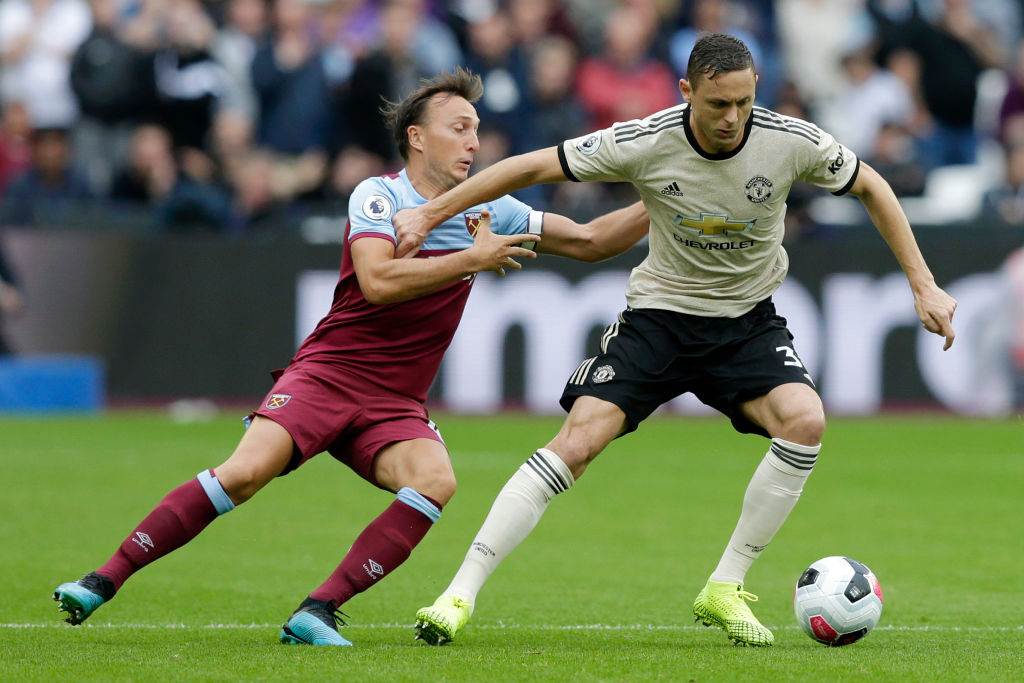 Seymour's ratings: West Ham (a), Premier League
David de Gea – 4
Made a good save with his legs, but that was the only highlight. West Ham didn't challenge him much, but when they did, he was unable to stop them.
Aaron Wan-Bissaka – 6
Made a couple of great tackles as he usually does. Overall, a frustrating afternoon for the youngster who must work on his final ball into the area.
Victor Lindelöf – 4
I wasn't that impressed with Victor to be honest. His communication with Maguire still needs some work.
Harry Maguire – 5
Had a solid start to the game but was in a poor position for the first goal. Should probably have scored with a chance after the break, but he hit it straight at the 'keeper.
Ashley Young – 4
Poor delivery from set pieces, which is strange given that he's a converted winger. Defended better than he attacked.
Scott McTominay – 5
He's had better days at the office. Looked like he wanted to take the game to West Ham, but his build-up play was lacking.
Nemanja Matić – 3
I was surprised Matic started the game, and he played like he was too. I'm not sure his playing style fits in with the team around him when Paul Pogba is missing. Lethargic.
Andreas Pereira – 4
The game was another missed opportunity for Andreas to step-up and prove why he should be in the Manchester United starting XI.
I'm not sure how many more opportunities he's going to get. It's hard to say where he should be playing. Offered very little despite working hard. Marginally better in the second half.
Juan Mata – 4
I was excited to see Mata in the starting line-up but he wasn't a problem for the West Ham defence. He had a couple of good moments but failed to put his chance away.
Daniel James – 5
James was quiet in the first half, but then again, the whole team was. He improved slightly after Rashford's injury and had a couple of moments which made me lean forwards in my seat.
He's been the saviour a couple of times already this season, but against West Ham it proved to be one obstacle too far.
Marcus Rashford – 3
It was a poor afternoon for Rashford that was made worse when he was forced to leave the pitch in the second half because of an injury.
Like many other supporters, I'm slightly concerned about his future as a striker if he doesn't find the goals soon. He's brilliant at beating a man but he needs to add goals and/or more assists to his play, and quickly.
Substitutes
Jesse Lingard (Rashford) – 4
Came off the bench and for a moment, injected a little bit of urgency.
Fred (Matic) – 5
Looked okay but wasn't really given an opportunity to change the game.
Gomes (Mata) – 5
Didn't really get the opportunity to show what he could do. By the time he'd settled into the game, we were 2-0 down and he saw very little of the ball.
Alex will be back after the Carabao Cup game against Rochdale on Wednesday evening.