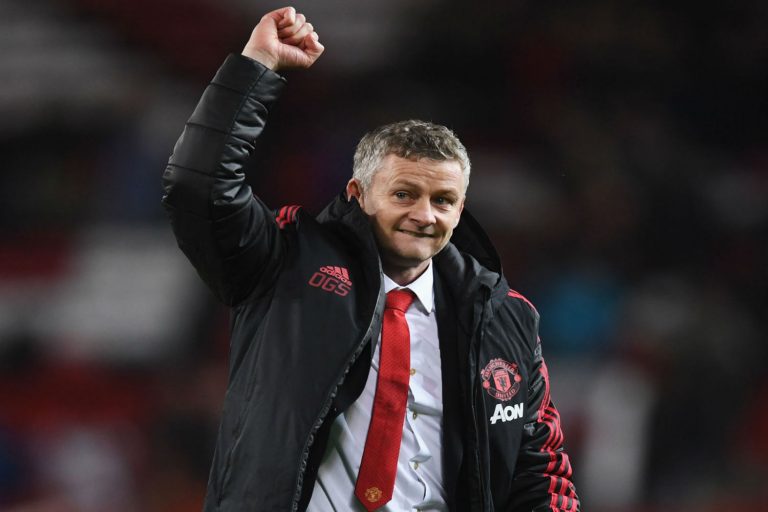 It's a brand new calendar year, and a new dawn for the United End!
What a few months we have on the way! Will Ole Gunnar Solskjær still be at the wheel in August? Is Mauricio Pochettino really the man to bring back the glory years? Or, is Zinedine Zidane biding his time from afar, and waiting to swoop?
As ever, we're looking for your input and thoughts, and you can do that via our Twitter and Facebook pages. It's good to be back!