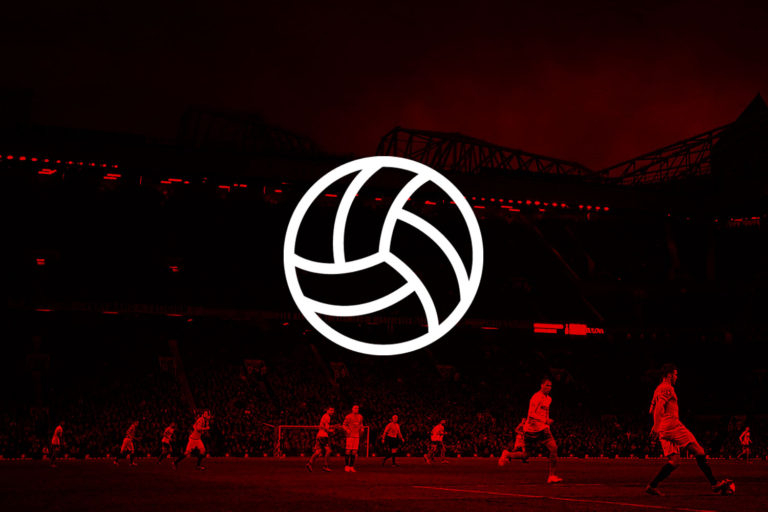 unitedend.com was launched in 2016, with the aim of providing Manchester United fans with unique tactical insight, opinion, features, interviews and a weekly podcast.
Dedicated almost completely to United, we'll try to mix humour with analysis and provide you with the opportunity to shape our future content by feeding back to us through the site and social media.
As well as focusing on United we will from time to time publish our thoughts on other football related topics, so don't be alarmed if you see the odd reference to some of our great rivals.
So, what are you waiting for? Take a look around and we hope that you enjoy it!